Private Banking
With the support of the professional staff of Kapital Bank's Private Banking Department, your capital is in safe hands.
• Private service point operates for you
• Private customer manager is appointed
• You get special benefits
• You don't go to the bank, the bank comes to your address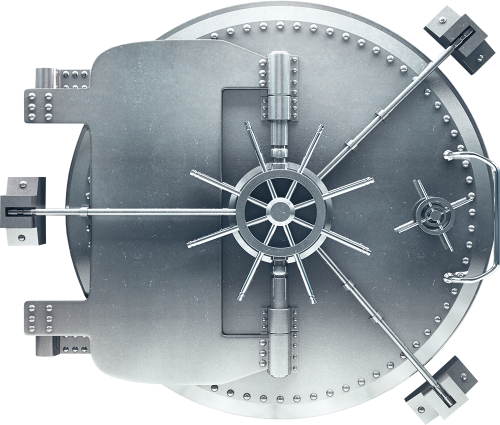 Educational loan
Purchasing an educational loan which is special for our VIP customers, you can benefit from the short-term or long-term study programs of the most prestigious educational institutions in America and England by the support of our partner - "Azeri Student" company. Depending on the country and school which you choose, individual loan packages are waiting for you. Individually loaned educational packages are offered for each student. It should be noted that these loan opportunities are available not only for summer schools but also for bachelor's degree, master's degree and other degrees abroad.
You can read more about discounts here

Discounts from Bilgah Beach Hotel
Bilgah Beach Hotel presents a special offer for our VIP customers. You can benefit from up to 15% discount for restaurant, spa and fitness center, beach and other services.
You can read more about discounts here
Application form for Private Banking services