Internal mortgage
Kapital Bank offers an internal mortgage loan on favorable terms to those who want to buy or renew an apartment.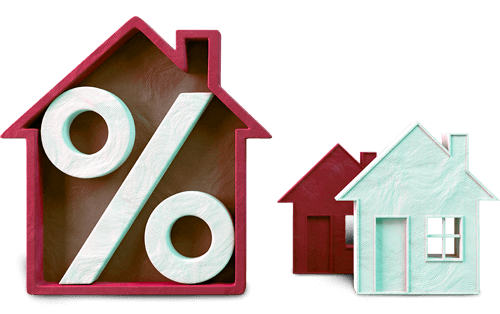 Minimum and maximum loan amount
30 000 - 250 000 AZN
Loan term
3-20 years (36 - 240 months)
Annual interest rate
Starting from 10%
Mortgage loan order.
Fill out the form to order a mortgage
The companies we cooperate with
Mortgage calculator
Calculation of mortgage loan
How can I get internal mortgage?