Business Loan
Kapital Bank offers business loans to meet the current needs of your business and improve it.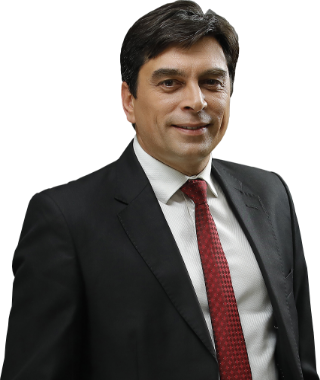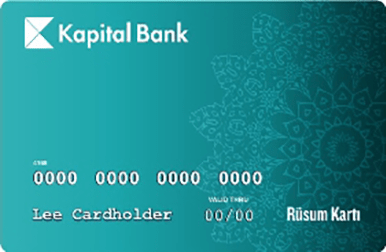 Fee Card
For tax and duty payments
The possibility of paying fees conveniently and fast at MFP and customs points.
10
Card price for for 1 year
Customer Bank
"Customer Bank" allows the legal entity and entrepreneur to manage bank accounts in real-time and minimize the execution of payments. The "Customer Bank" system provides the following operations.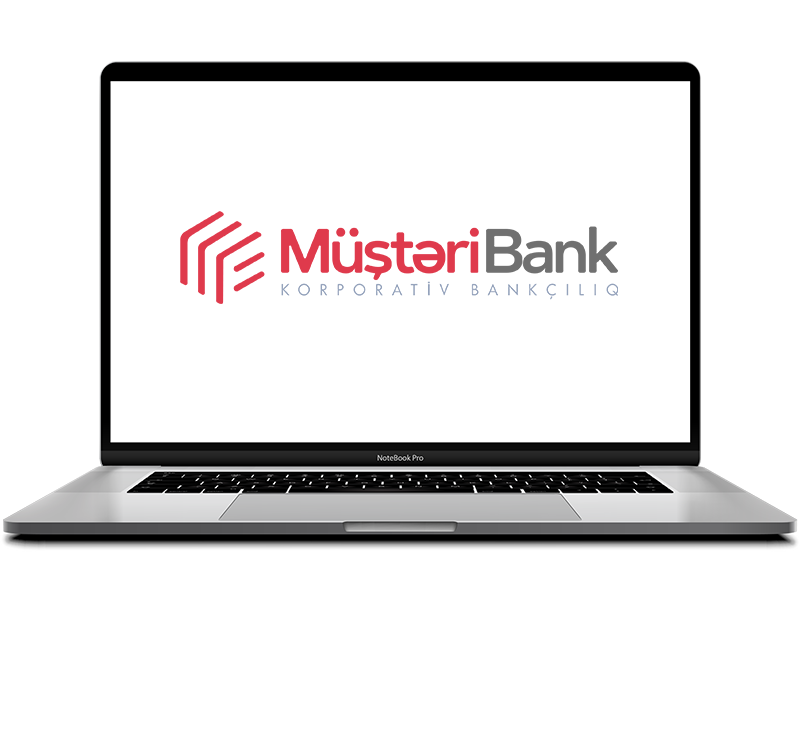 Create account online
You can now create an account wherever you want! Activate your business account online, without visiting branches